INDEX -- NEWS -- INFOS -- STAX TODAY -- FOCUS -- ADS -- LISTS -- LINKS -- PHOTOS -- CONTACT
STAX PHOTO MUSEUM
page 22

Go to http://www.staxmuseum.com and https://www.facebook.com/staxrecords.toto.fr/

Sam & Dave, Paris 1970
By Jean-Pierre Arniac
courtesy Soul Bag and Pierre Verger
Steve Cropper in the Stax control room in the mid 60's

A selection of photos by Bill Carrier (API Photographers in Memphis), official
Stax photographer in the 60's, who is due to publish a book of original Stax pics.

A rare early photo of the Mar-Keys (60 or 61)
(courtesy Pierre Verger)
Early photos of the Mar-Keys (around 1961), published on his Facebook page by former
sax player Don Nix. Note on the second pic the very young Duck Dunn at the extreme right.

A horns rehearsal at Stax in 1969 with the girl who brings the coffee,
Andrew Love, Isaac Hayes, Ben Cauley, Ed Logan and Wayne Jackson.



Carla Thomas and Al Jackson in the good old days (mid 60's).
Stax bankruptcy sale in Billboard, january 1977
(click for larger size)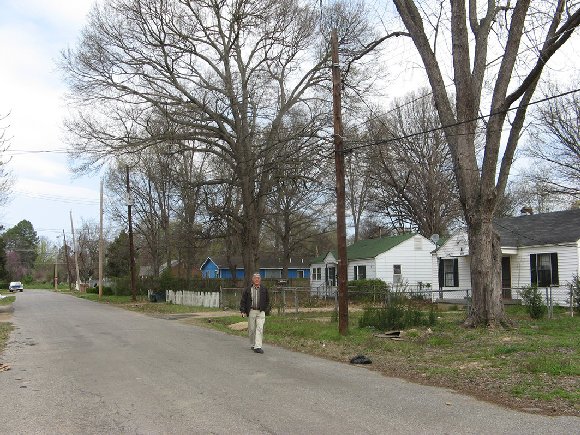 Burr road (not Orchi street) : the place were Jim Stewart performed his first recordings in a
relative's garage for his first Satellite recordings, way back in 1956 (photo courtesy René Wu).

A foreign cover with the MG's crossing from right to left!
Acetate label given by Larry Nix. The last one that was remaining
in the Stax records lathe drawer... (c) P. Montier
INDEX -- NEWS -- INFOS -- STAX TODAY -- FOCUS -- ADS -- LISTS -- LINKS -- PHOTOS -- CONTACT